Sailing is often all about the vessel that one owns or can afford.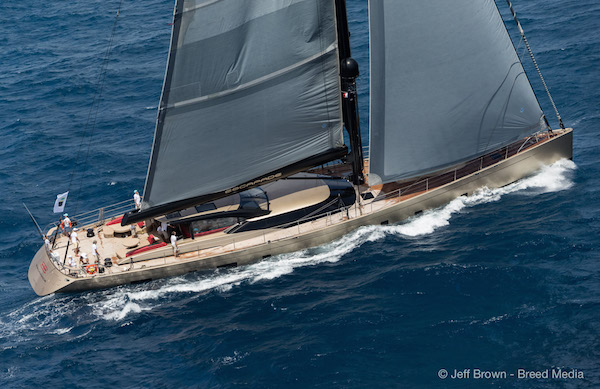 That is especially true when it comes to regattas hosted for super yachts. However, this concept is being changed so that it does not remain limited to a small population of yacht owners who often have no racing background and need to hire professionals to steer their boats. As in other sailing competitions, there needs to be a focus on skills and experience and to find ways to overcome challenges that is unique to each regatta type and event. With super yachts as vessels to sail, there are certain challenges that are unique which form the main thrill and a selling point for such competition.
This kind of an attitude is being promoted by introducing the Corinthian Spirit Class of competitive sailing. This is an initiative that was taken up by the Super yacht association and this year would be the first time when this class will be executed in several super yacht regatta events.
Till now the regattas have been influenced by captains of these yachts, those having a racing background having an edge over others. In order to make the participation more uniform and relaxed this class of competition has been formed.
This class is a more social event where boats can be picked up to participate in the event. New owners as well as boats can also register to be part of these regattas. The initiative has an ultimate aim to bring in fresh blood and more competition in the super yacht racing categories. If collaborations or charters are formed between regattas, then it would make this segment of sailing industry more inclusive. It would also appeal to sailing enthusiasts who can look at the possibility of spending money and trying out a whole new sailing experience. It would expand the super yacht segment significantly.